HOW TO PURCHASE AN ALBUM
WITH JORDAN KATZ MEDIA
1. have consultation with jordan.
We will go over options and pricing for sizing, cover materials and debossing. We will also decide on additional products — such as if you would like to include a parent album (a mini version of the heirloom album).
2. SIGN ALBUM PURCHASE AGREEMENT + SUBMIT PAYMENT.
The agreement gives details on the production and delivery timeline.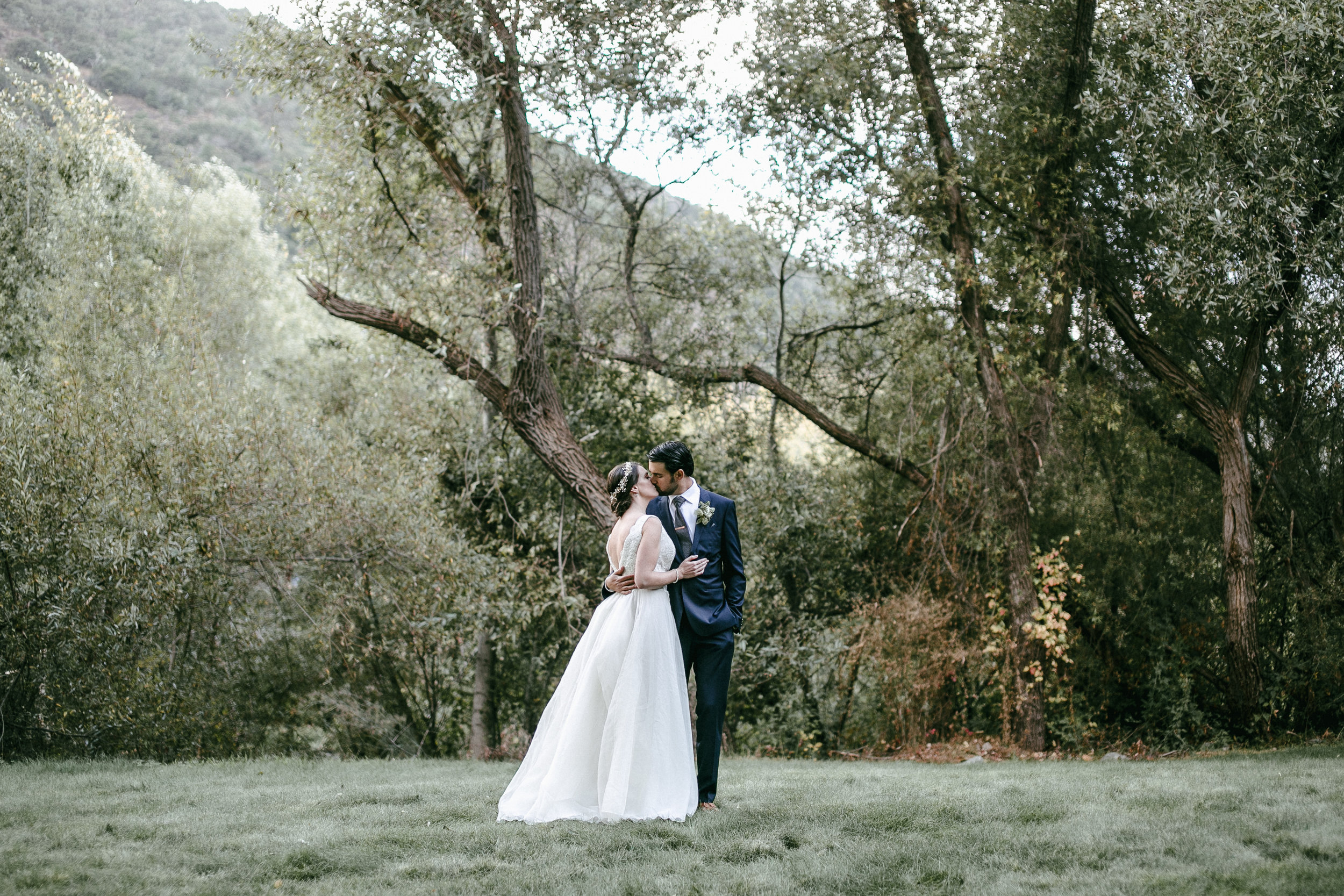 3. SUBMIT FAVORITES LIST FROM ONLINE GALLERY.
I will create an album favorites list for you within your online gallery. It will contain the appropriate number of spots for favorites based on the size of the album you chose. You then go in to the gallery and click the heart, adding them to that list until you reach the limit.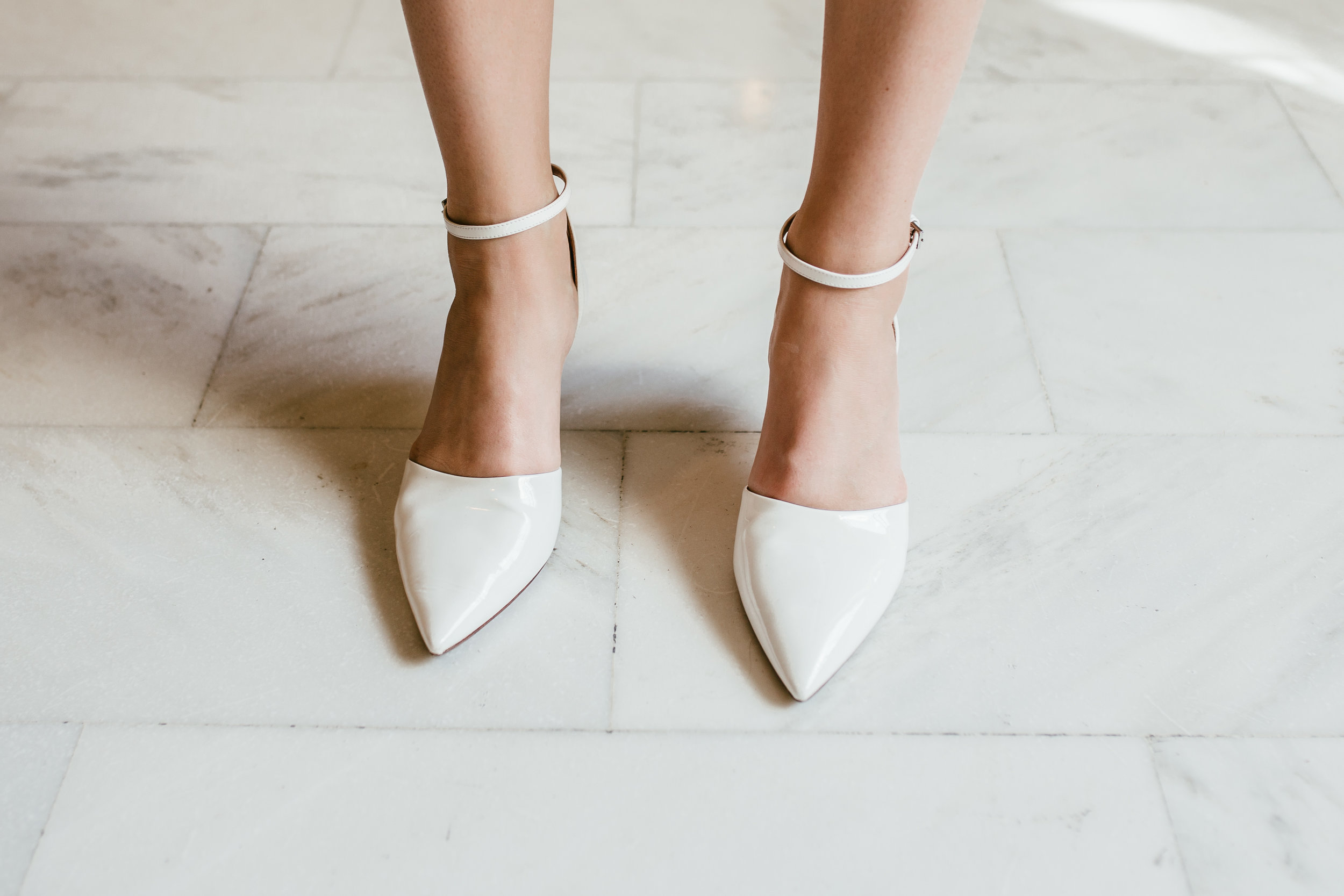 4. WAIT 2-4 WEEKS FOR digital album proof. make change requests + approve final proof.
You will receive a link to view a draft of the album after I have designed it. You will be able to make comments for revisions.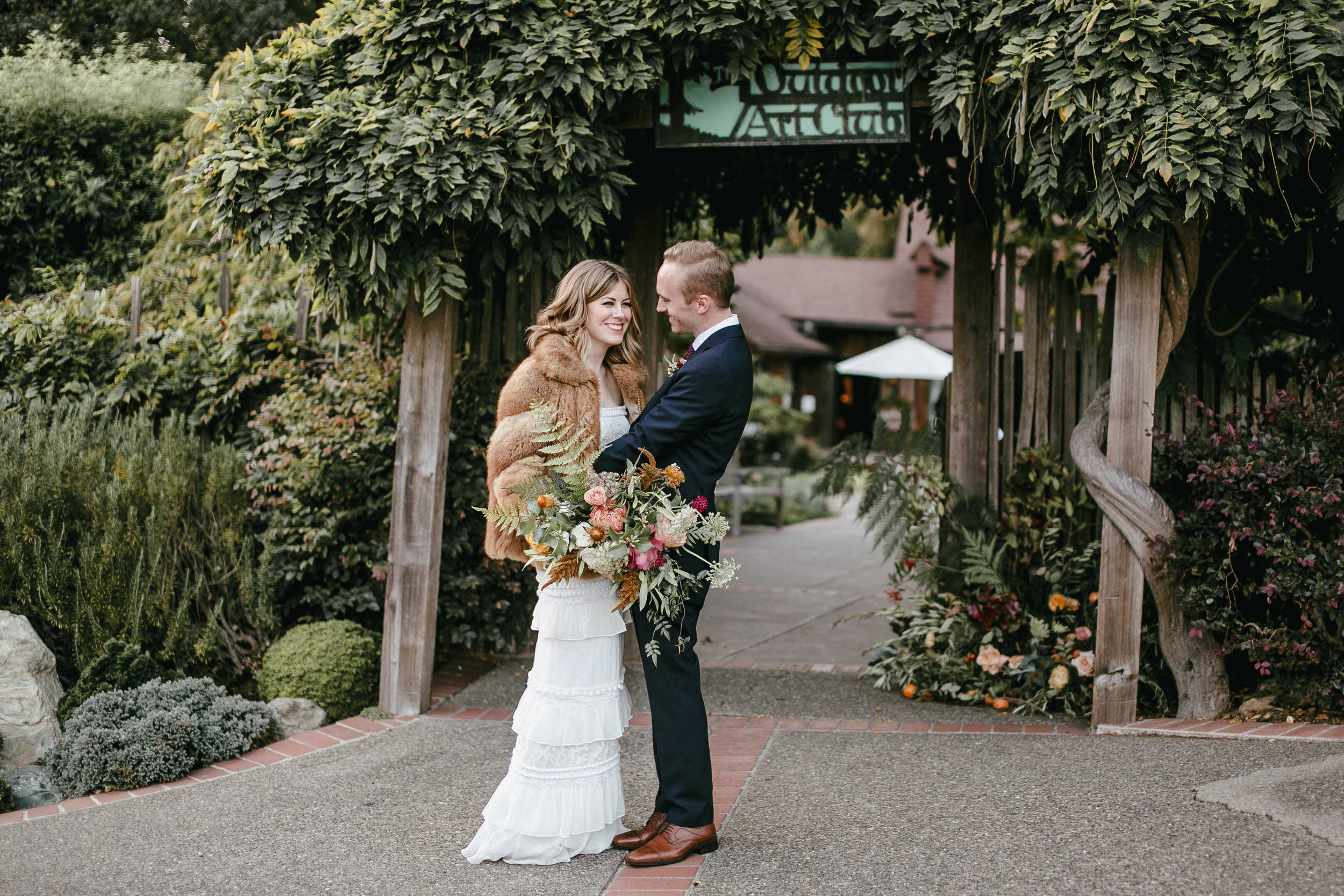 5. receive album in the mail in 6-8 weeks. 🎉